Our BioBER project has received support from the nutrient recycling pilot program (Ravinteiden kierrätyksen kokeiluohjelma) funded by the Ministry of Agriculture and Forestry and managed by the South Ostrobothnia (Etelä-Pohjanmaa) Centre for Economic Development, Transport and the Environment (ELY Centre). The pilot program finances research, development, and innovation activities that promote nutrient recycling of biomass and investments related to it.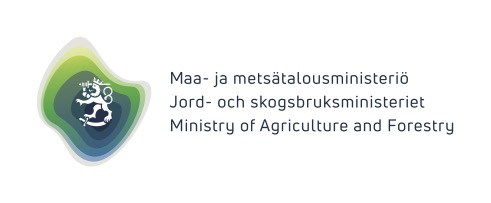 The project studies biowaste that is fed into a BER™ tank through a food waste disposer. A tank model suitable for testing has been manufactured for the project, and the test work will be conducted in a cold space. Tampere University is our project partner and will process and analyse the samples taken from the tank in their laboratory for characterisation. The samples will be analysed for Total Solids (TS), Volatile Solids (VS), soluble Chemical Oxygen Demand (sCOD), Volatile Fatty Acids (VFA), and Methane Potential. After the Methane Potential test, the samples will be analysed for pH, sCOD and VFA.

The project will be carried out during 2023, and a maximum of six samples will be taken from the tank and delivered to Tampere University at approximately one-month intervals. The BER™ system has already been tested and proven to work, and this project will help determine the shelf life of biowaste in the BER™ tank to establish the longest possible emptying interval. The current emptying interval for biowaste in Finland is 1-4 weeks, depending on the season and storage method. The ventilated BER™ tank is not dependent on weather conditions, does not cause odor problems or does not attract animals. The most significant factor in the environmental impact of waste collection is reducing the emptying intervals, and we want to extend it as long as possible.